Mountain Biking in Dumfries & Galloway
Mountain bike activities around Newark Farm, Sanquhar, Upper Nithsdale and Dumfries and Galloway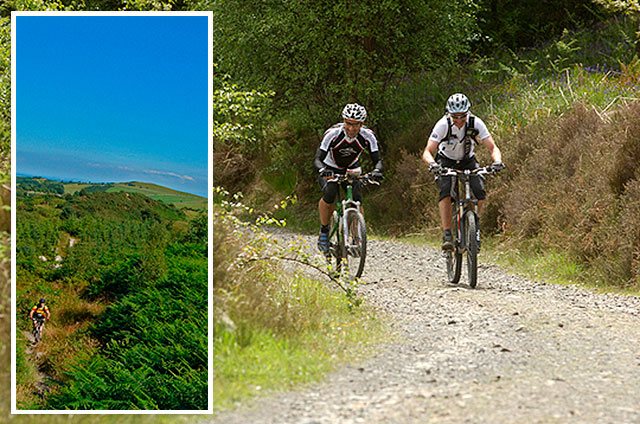 Mountain Biking at 7 Stanes and (inset) Dalbeattie
Newark Farm is close to the world famous 7stanes mounta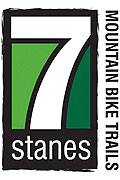 in biking centres. The cross-country and downhill trails at these centres are all-weather and can be ridden all year round.
Ae Forest, in particular, is only about 25 minutes drive away and there you will find a range of trails for all levels from beginners to elite riders as well as for the downhill enthusiast.
In addition to the 7stanes trails, there are popular mountain biking routes at Drumlanrig which is only a few miles from the Farm.
Proud Members of the Cyclists Welcome scheme
As members of the Cyclists Welcome scheme, at Newark Farm we are happy to provide many additional facilities to make cyclists and mountain bikers welcome. These include:
Secure storage for bikes
Pressure washer – clean your bike after a muddy ride
Late or early food
Washing & drying
Information on local routes